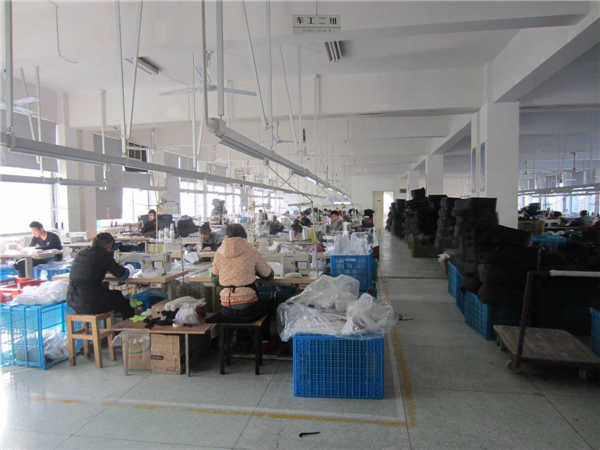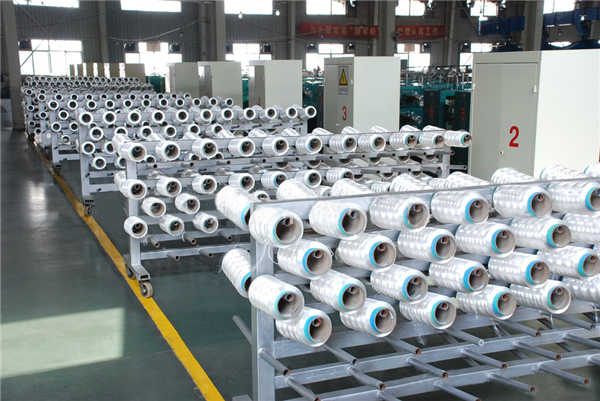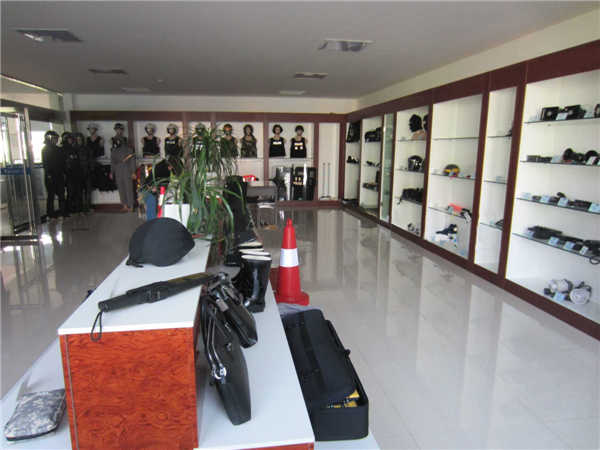 NINGBO CHIHAN PROTECTIONEQUIPMENT CO.LTD. is high-tech production entity integrating scientificresearch, production and operating, and is committed to the production anddevelopment of Ballistic Material and bulletproof products. We supply Bulletproof Vest, Bulletproof Helmet , BodyArmor Hard Plate, Bulletproof Material and we also supply the ballisticsolution for you to setup factory to produce the vests .
Our success is reflected inour long lasting client relationships. which have given us a visible presencearound the world, including Asia, Africa, Europe, North America, South America,the Middle East. and armed forces department such as POLICE,MOI ,MOD ,NAVY,SPEICAL FORCE AND AIR FORCE...Our products have been certified not only by TheCenter of Bulletproof Equipment of China Ordnance Industry and Ministry ofPublic Security, but also by the National Institute of Justice, tested inAmerica H.P. White laboratory and TNO according to NIJ0101.06 Standard. All ofour products meet today's demand specification and standard for performance,durability, and safety.
We always sticking to theoperation philosophy of "Top quality, honesty and responsibility, andcustomer first". Reliable quality and excellent after-sales service gainsa good reputation in this field. Our products are exported to many countriesaround the world and got great popularity and approval from the customers.